Our services for funeral directors
Work together with Mementi Urns
We willingly work together with funeral directors. Add our personalisation service to your range, or offer your clients extravagant artistic urns for ashes. You will benefit from exclusive advantages as a funeral director.
Looking for a unique collaboration? Feel free to contact us, so we can discuss the details with you.
You can reach us by the following phone number:
If one of your clients wants a Mementi urn or has a specific and individual design idea, please contact us.
Furthermore, we offer attractive special conditions for undertakers, and we support you to the best of our abilities. The high-quality personalisation of urns is our speciality. We also gladly send you urns for an exhibition in your shop.
We attach special importance to a simple and uncomplicated ordering process. Therefore, you do not only benefit from exclusive prices, preemptions and long-term payment schedules, but you can also order on account to speed up the process and reduce administration.
Sustainablility and assortment
There are some obviously sustainable urns in our product range like the root wood urn and the tree trunk urn. But besides that, many of our artistic urns are biodegradable on a liquid wood basis, too.
We offer urns for every kind of burial, including sea urns for sea burials and marble urns for columbariums. But our organic urns are suitable for urn walls as well.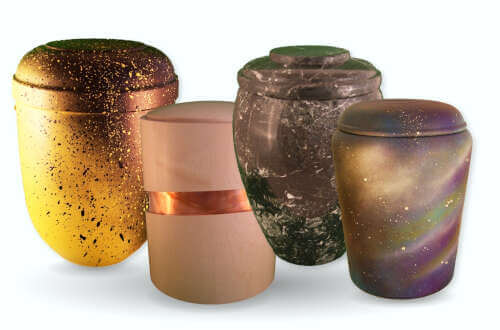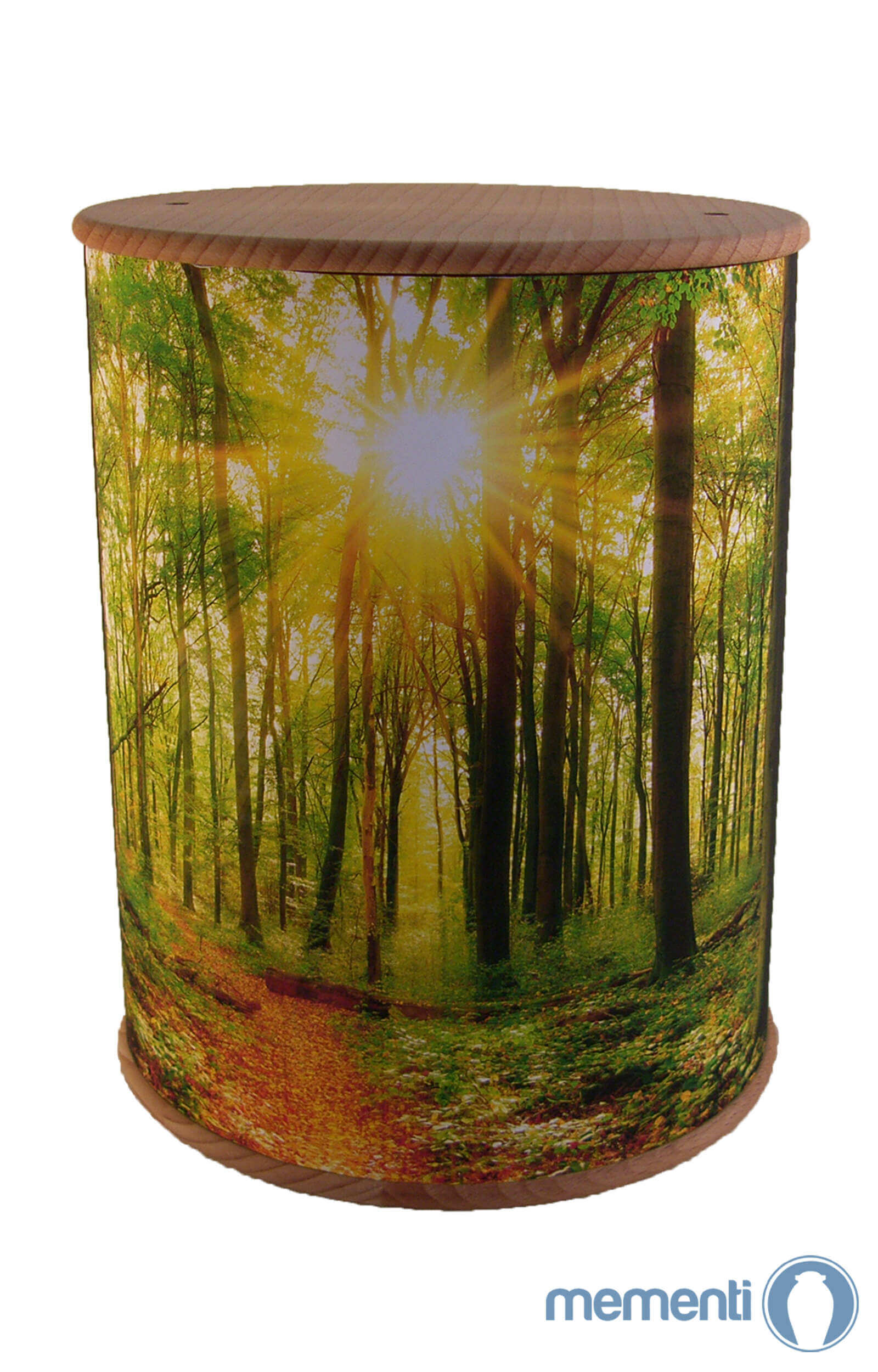 Exclusive urn design service
We have a solution for you
Offer your clients a wider range of urns and more design options.
We specialise in handling specific requests and unique urns. Our artistic urns are strong and personalised urns for clients seeking for something special.
At any time, we can personalise our urns. We can design urns as requested by the client and then send them directly to you as the funeral director. Therefore, bills can be sent to your client or to your company address.
Stand out from the crowd and offer your client something unique.
Offer your clients these individualisation options
Simple and affordable
Individual labelling and symbols
Urns with a painting set for self-designing
Photo print on urns
Unique artistic urns