Career and jobs: working at Mementi Urns
Emotions are a big part of our work. Not everyone feels comfortable when it comes to urns. We work closely together in a small team. If this way of working interests you, and you would like to work in this area, then we are looking forward to your application. Please send an email to bewerbung@mementi-urnen.de.
We know it can be tough to write a complete cover letter sometimes but it's important to us that you send us a CV (PDF format) and an additional two or three lines of text in your mail. In there, you can tell us who you are and why you want to join our team. To avoid misspellings, check your text before sending it to us by using a spellchecker.
Jobs for carpenters
We are actively looking for carpenters and craftsmen. The manufacturing of an urn includes many steps that demand caution and accuracy. If these are talents of yours, feel free to send us your CV to the above-mentioned email address. Please introduce yourself in the text of the email and tell us in a few sentences why you would like to join us.
IT Jobs: Programmer for mementi-urns.com
Looking for a job in the IT sector or as a programmer? Please let us know which frameworks and programming language(s) you are experienced in, and why you would like to join us. Please don't forget to attach your CV.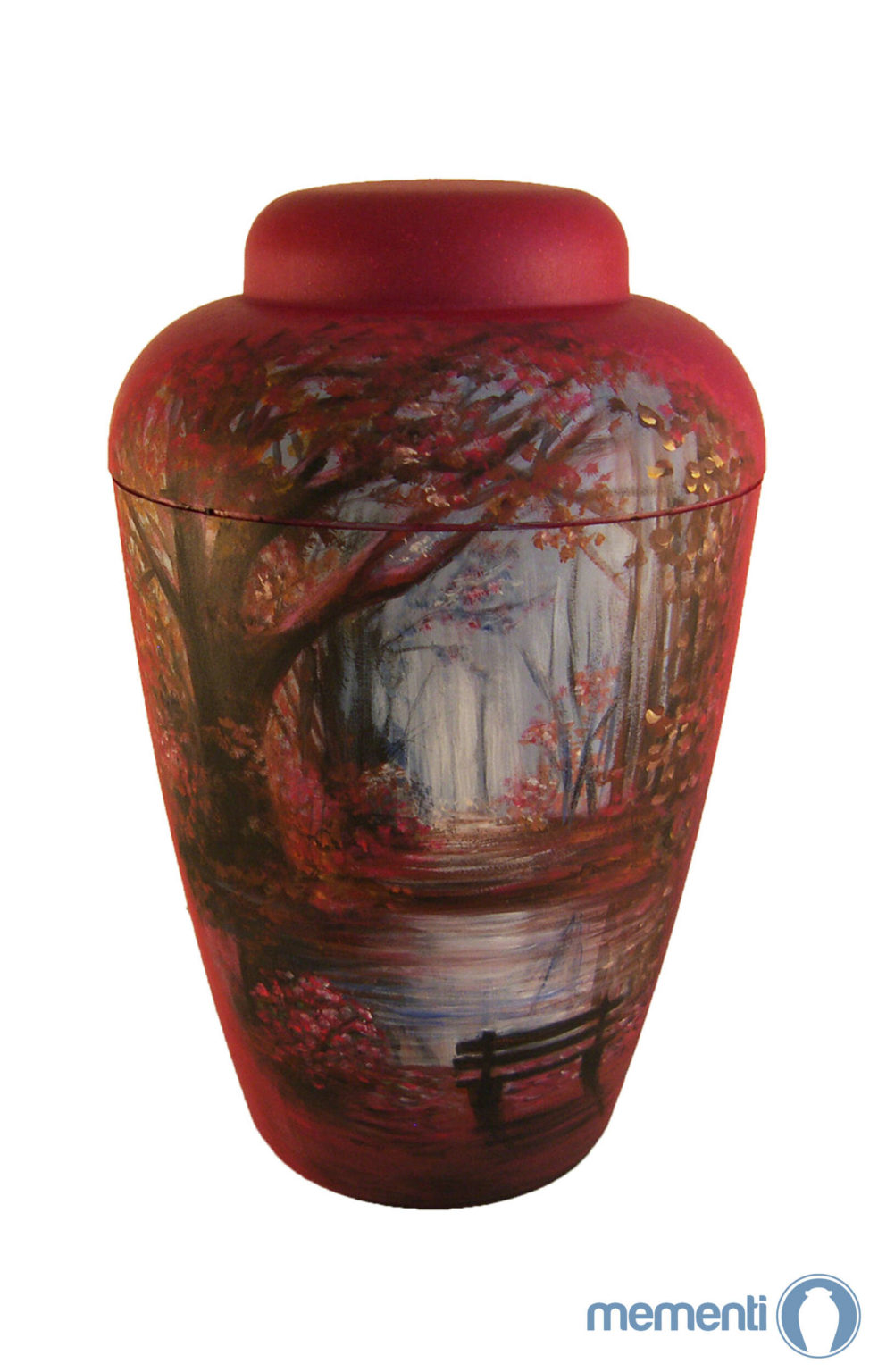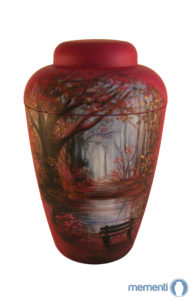 Tenders for artists
Creating cremation urns is a significant challenge. Forms and material are atypical and differ from canvas. Furthermore, the urn is a symbol of leaving and an item full of depth and meaning.
If this challenge appeals to you as an artist and as a creative person, feel free to send an email with a link to your portfolio or attach two to three works of yours (not bigger than 2 GB and only in a common format).
Please also tell us something about yourself in the email text, or attach a description of one of your exhibitions. We are looking forward to hearing from you.