Buying cremation urns - everything you need to know
A simple guide for the tough decision of buying an urn
What do you need to consider when buying cremation urns? What differences are there? On this page, you can find the right answers to your questions about "buying an urn".
If there are still unanswered questions, please don't hesitate to call us or to write us a message. We will be happy to help you.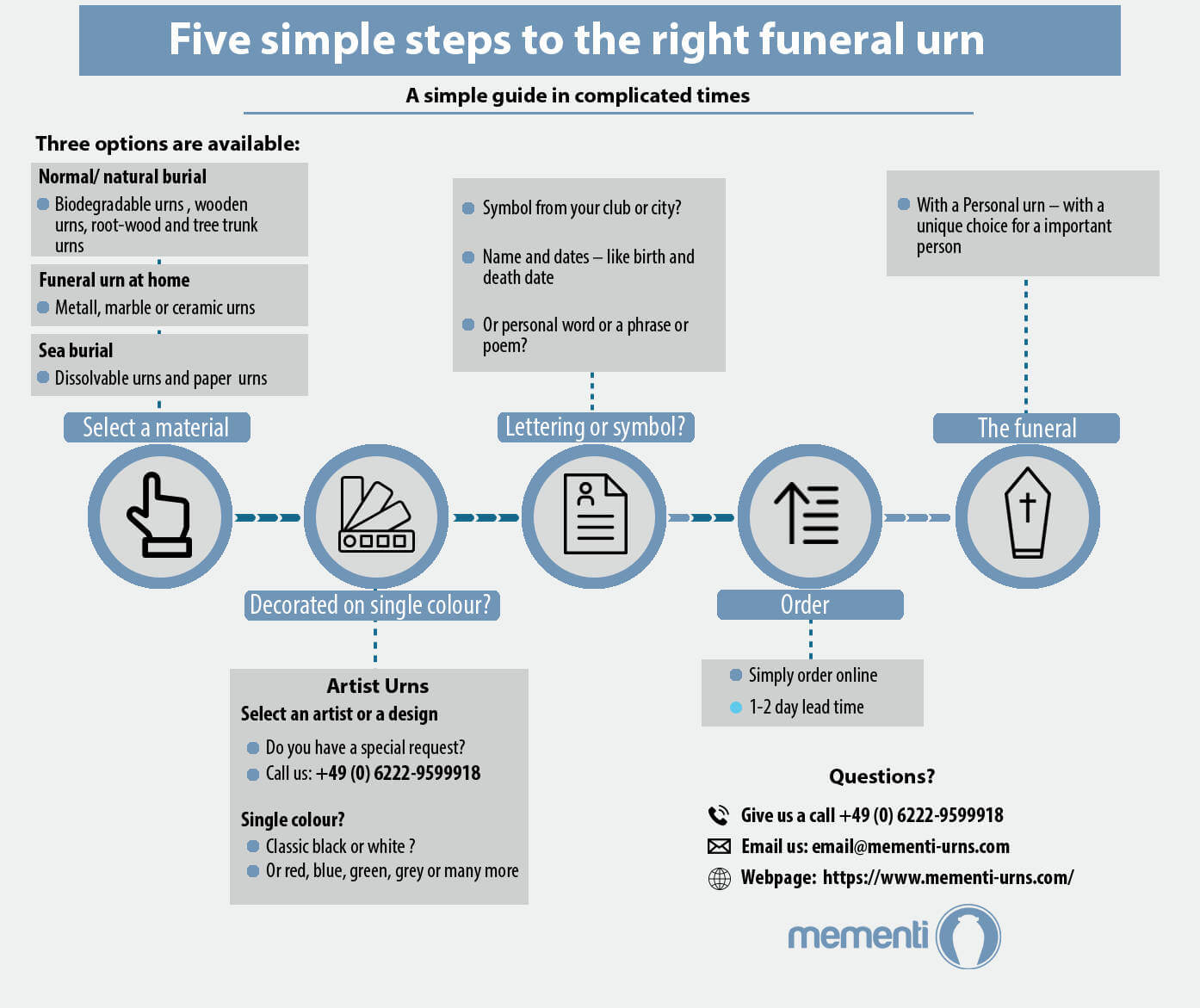 The most popular urns in our shop
Buying cremation urns in our online shop
A large choice
When buying cremation urns, look no further than our online shop.
With a vast range of beautiful, personal, and environmentally friendly urns, you are sure to find an urn that best suits you or your loved one.
If you don't, get in touch with us, and one of our artists can create the perfect urn.